Ophthalmology
Beaver Visitec
Beaver Visitec Int. is an innovative programme continuously offering new training options for ophthalmologists and quality care for their patients. Our vision is to ensure improved eyesight for every patient by providing novel and innovative products for cataract surgery, refractive surgery and glaucoma treatment.
BVI Medical brings together well-recognised portfolios:
Malosa (sterile instruments),
Vitreq (products for vitreoretinal surgery),
PhysIOL (intraocular lenses).
Beaver Visitec maintains a long-standing tradition of provisioning of ophthalmologists, medical nurses, instrument technicians and other technicians with high-quality products, that excel in meeting all clinical requirements. Our portfolio comprises products for eye surgery including cataract surgery and refractive, oculoplastic as well as vitreoretinal surgery.
The promotion of our products is conducted by our expert assistants who are renowned for their knowledge of clinical praxis as well as their understanding of our customer (or partner) needs.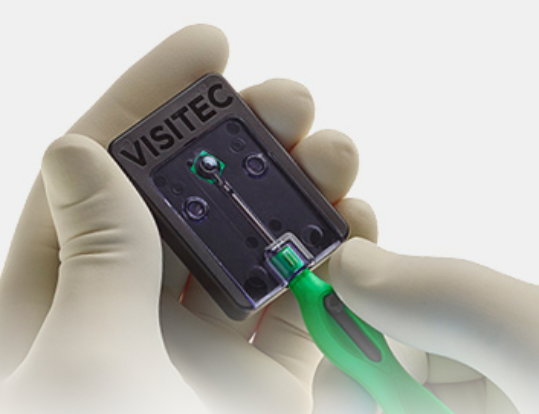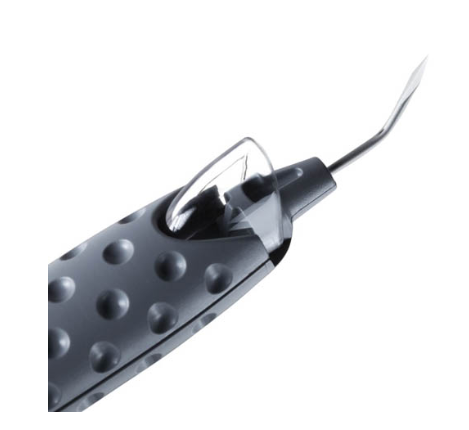 PhysIOL Intraocular Lenses
For more than 30 years, PhysIOL has developed a range of innovative products designed in partnership with ophthalmic surgeons and in close collaboration with specialised research centres and universities. Their mission is to improve the quality of vision and, thereby, of life.
They have developed a wide range of intraocular lenses (IOLs) that offer ophthalmic surgeons a wide choice in finding the solution best suited to the patient's individual needs.
More information
www.bvimedical.com/intraocular-lenses/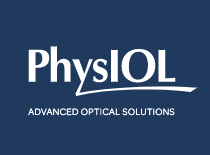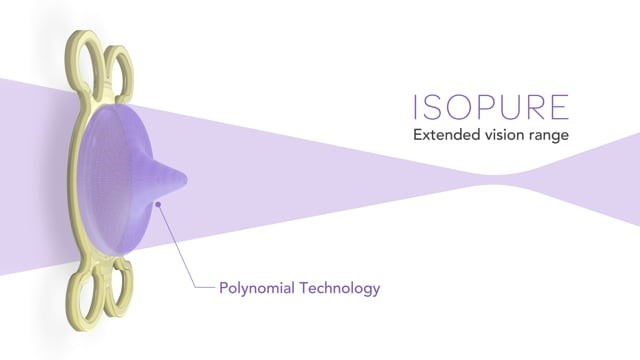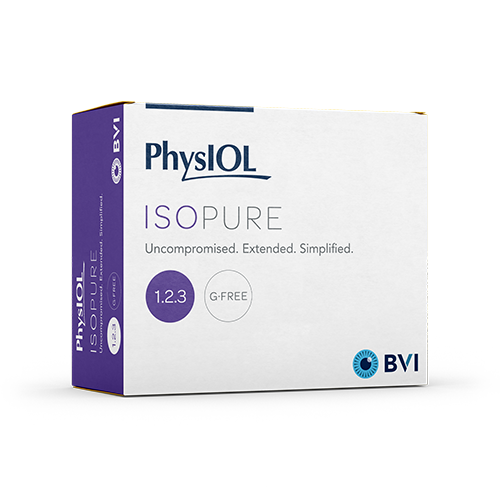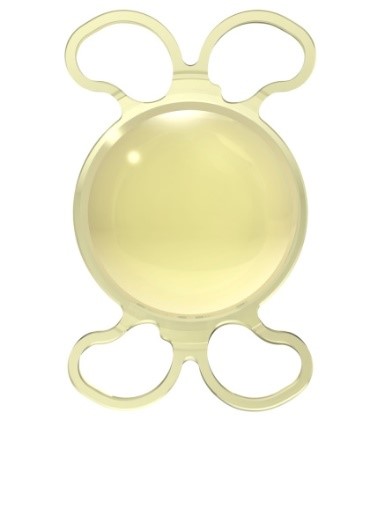 ISOPURE 1.2.3. is a premium hydrophobic IOL suitable for your cataract patients. It is designed to provide functional intermediate vision in all conditions without compromise on quality of vision ‐ with the simplicity of a monofocal IOL. It accentuates the extended depth of focus effect without inducing photic phenomena. ISOPURE 1.2.3. is available preloaded, together with the single-use injector.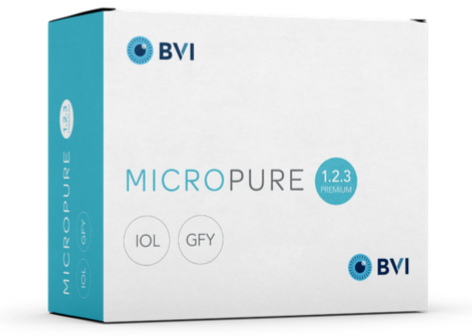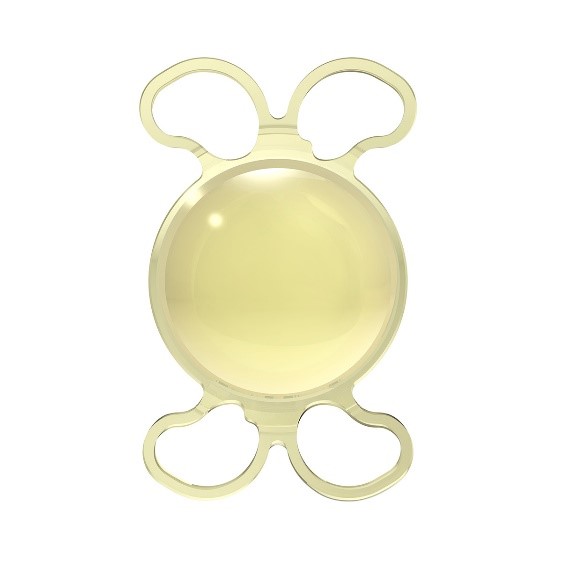 The MICROPURE lens is a monofocal hydrophobic lens based on proven 4 closed loops platform stability with a reliable hydrophobic acrylate. MICROPURE is available preloaded in a cartridge, together with the single-use injector.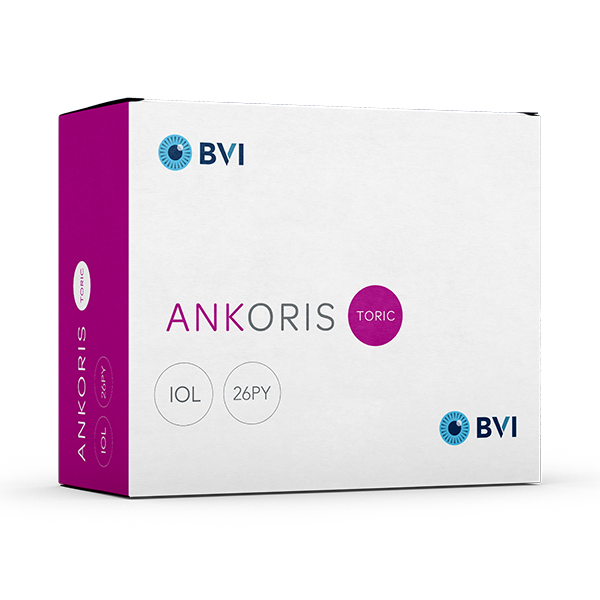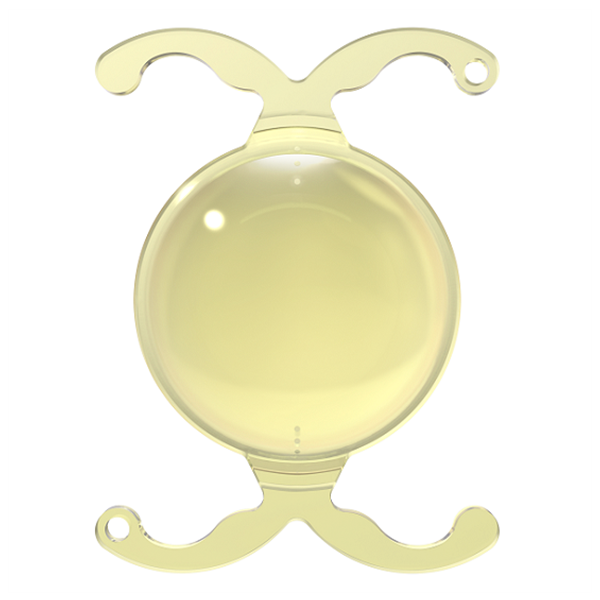 The ANKORIS lens is a monofocal hydrophilic toric IOL with excellent platform stability supported with accurate calculation that cataract surgeons need to treat both cataract and corneal astigmatism.
FINEVISION and FINEVISION TORIC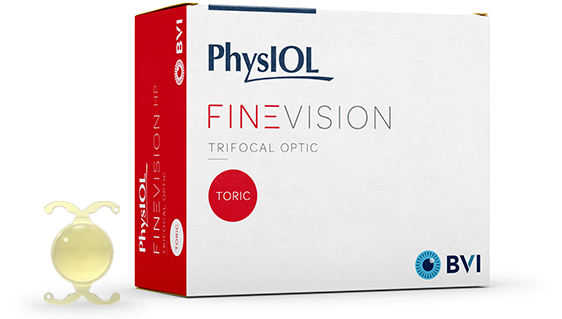 FINEVISION is the first and original patented diffractive trifocal hydrophilic lens. The combination of two profiles offers the patient an intermediate vision without impairing near and distance visual acuities. The FINEVISION toric version of the diffractive trifocal hydrophilic lens is also available for the treatment of cataract and astigmatism.