Diabetes
Embecta
Embecta, formerly part of Becton Dickinson (BD), is currently one of the most specialised companies in the world for the treatment of diabetes. The company follows technological developments and innovative solutions in the field of diabetes management to improve the quality of life of diabetics.
BD insulin pen needles are certified to be compatible with all leading insulin pens for the treatment of diabetes on the Slovenian market.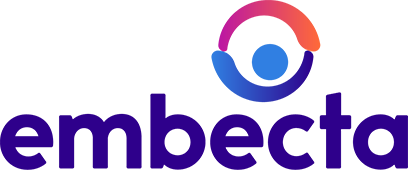 Before use: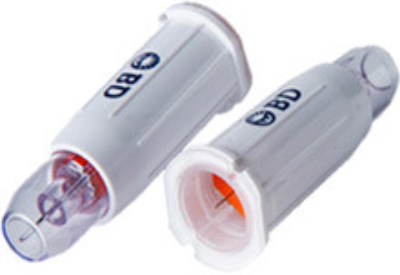 After use: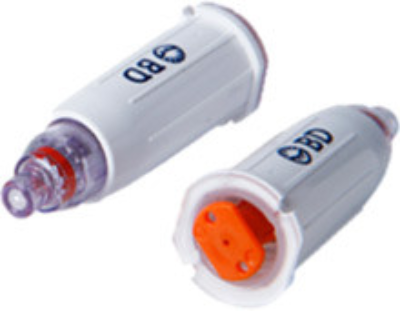 Safe needle for insulin pens, 5 mm length. Suitable for all injection pens, with automatic double-sided, lockable safety needles, which prevent needle stick injuries.
INTRUCTIONS FOR USE
SEND INQUIRY

Insulin pen needles are available in different sizes - 4mm, 5mm, 6mm, 8mm, 12.7mm. The insulin pen needles are manufactured with thin wall technology for better flow and are triple polished, laser-finished, lubricant coated, sterile and disposable.
SEND INQUIRY