Clinical and Industrial Microbiology
BD Diagnostics - Diagnostic systems
The programme covers medical, industrial, pharmaceutical and veterinary microbiology. Our product portfolio comprises the entire process of pathogen specimen processing, starting from specimen collection and transport to a laboratory, inoculation of appropriate culture media, pathogen identification, all the way to testing of pathogen susceptibility to antibiotics.
We deliver our products to all key medical institutions in Slovenia that perform laboratory diagnostics of pathogens. Products developed by BD, which are the most prominent in the field of microbiology, include culture media, Bactec blood culture systems, Bactec MGIT 960 TBc identification systems, Phoenix automated systems for ID/AST, Sensi-Discs for ATB and also molecular assay kits to screen for the presence of pathogens causing nosocomial infections (MRSA, VRE, Cdiff, Strep B, etc.) All the listed systems and reagents are already present on the Slovenian market.
Don Whitley Scientific (DWS)
DWS, based in the UK, is a leader in the development of systems for the cultivation of anaerobic and microaerophilic micro-organisms. They produce chambers of different capacities which create the appropriate growth conditions for these micro-organisms. In addition, they develop chambers for the cultivation of different types of cell cultures (Hypoxy).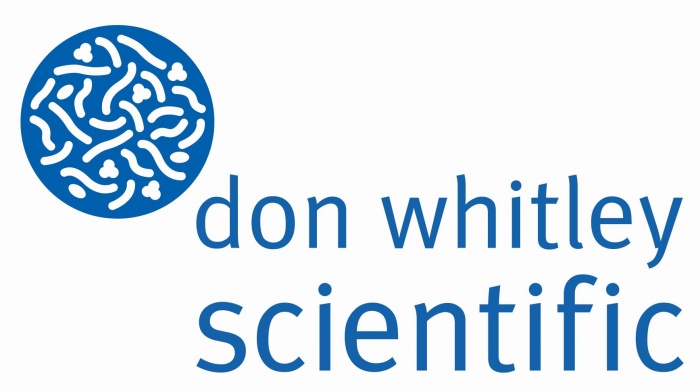 Oxypharm
The French company Oxypharm develops Glosair systems for the disinfection of rooms in healthcare facilities (patient rooms, operating theatres, compact isolation rooms,...). The active ingredient in the cartridges is hydrogen peroxide (H2O2).